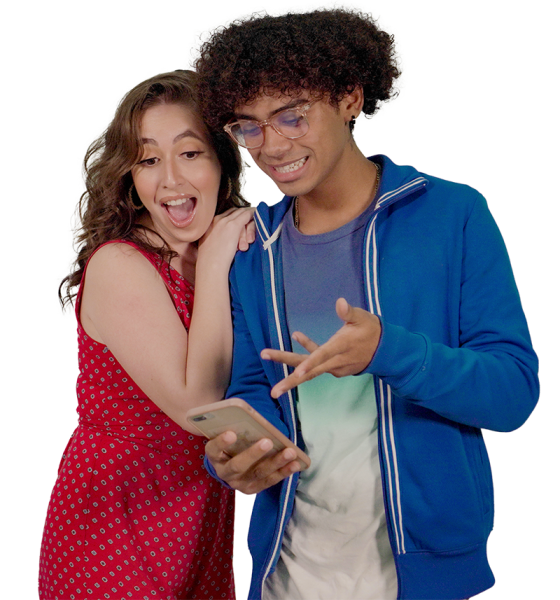 Belizeans countrywide can now enjoy universal access to financial services via DigiWallet.
Customers can register for DigiWallet and enjoy the convenience of conducting a range of payment transactions with the simple use of their mobile phones. No need for a bank account or to carry cash or bank cards any longer.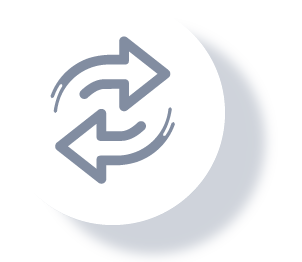 Transfer Cash Instantly
Send money to other DigiWllet users or send cash vouchers to any mobile number registered in Belize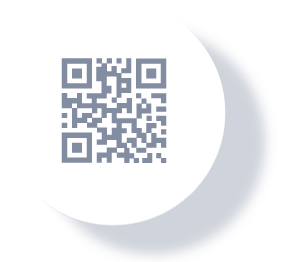 Simplify Your Shopping
Scan QR codes to pay for goods for services via our DigiWallet Merchants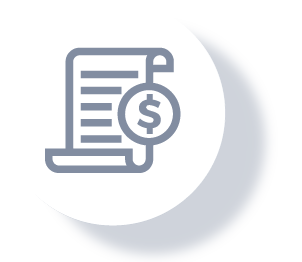 Pay Your Bills
Keep your Digi and other accounts up to date without hassle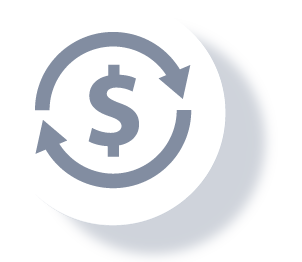 Cash In & Cash Out
Deposit money into your account by visiting any authorized Agents, and likewise cash out at your own convenience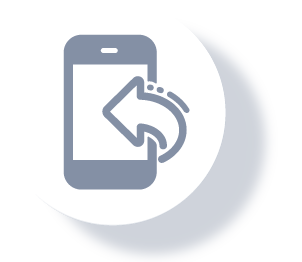 Buy TopUp
Recharge your Digi PrePaid account at no extra cost and get exclusive deals on special days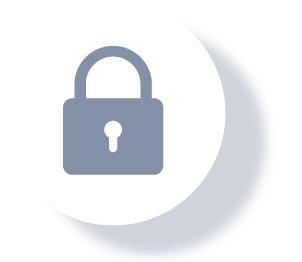 Buy TopUp
Secure your hard-earned cash with end-to-end encryption; our solution is safe and secured
Customers can transact and do business with an expansive and growing network of Agents & Merchants nationwide.
Instant money transfer to family & friends locally
Instant payments in store and when shopping online
Lower transaction cost compared to debit or credit cards
Safer than carrying and exchanging cash or cards
Authorized Agents & Merchants conveniently located in your neighborhood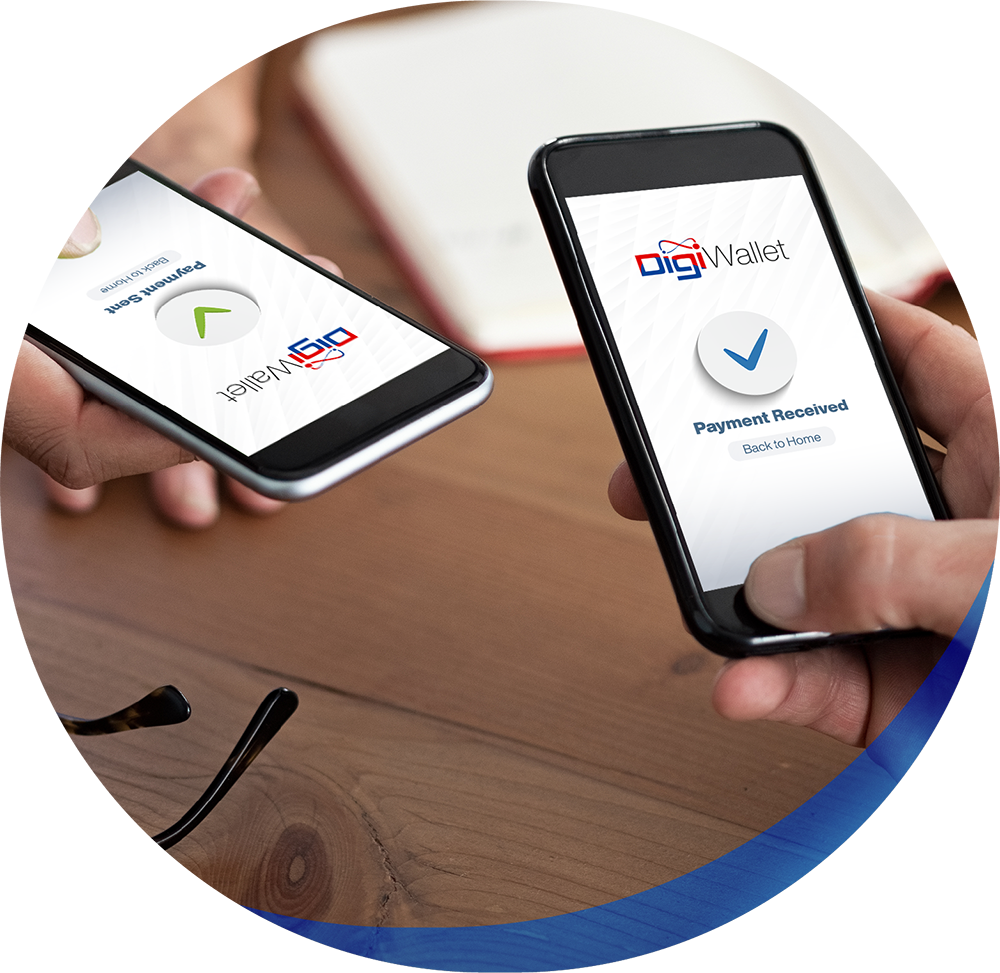 How to Download & Register as a Subscriber
How to pay DIGIBILL using DIGIWallet
How to pay a merchant using DIGIWALLET
How to cash out using DIGIWALLET
How to buy DIGI topup using DIGIWALLET
Registration Requirements
Must have a valid ID (social security card or passport)
Must have an active DigiCell or Smart mobile number
Must be 14 years or older to self-register

How to Register
To sign up for your DigiWallet account, customers can register via the mobile app, or with the assistance of any Agent located countrywide. 
Anyone can self-onboard or register at any authorized DigiWallet Agent and will be granted access to the lowest level wallet. To request a wallet with higher limits, customers can initiate an upgrade via the app and our DigiWallet Customer Service Representative will contact you to finish the process. Note that customers can also visit an authorized DigiWallet Agent as well. 
Download the new DigiWallet App for FREE today!
Subscribe to receive the latest news and exclusive offers.