Become a DigiWallet Merchant and provide "A New Way to Pay" to your customers. Customers will no longer need physical cards or cash to make payments to your business. DigiWallet allows customers to easily and securely pay for your goods or services, while also providing a more convenient and cost-effective channel for your establishment to conduct business with other entities.
Customers can make payments to your business either in person or remotely through the DigiWallet App or via the shortcode *CASH# (*2274#). DigiWallet allows customers to have an easy and convenient way to conduct business with your establishment, while also providing an easy way for your business to transact with other Merchants.
DigiWallet ensures that your payments are fast, easy, safe, and secure!
No need for physical cards or cash
Fast, easy & secure payments
Increase traffic to your business
Lower transaction costs for your business & your customers
Loyalty & Reward promotions for your business & your customers
Improved customer experience and satisfaction
Add value to your community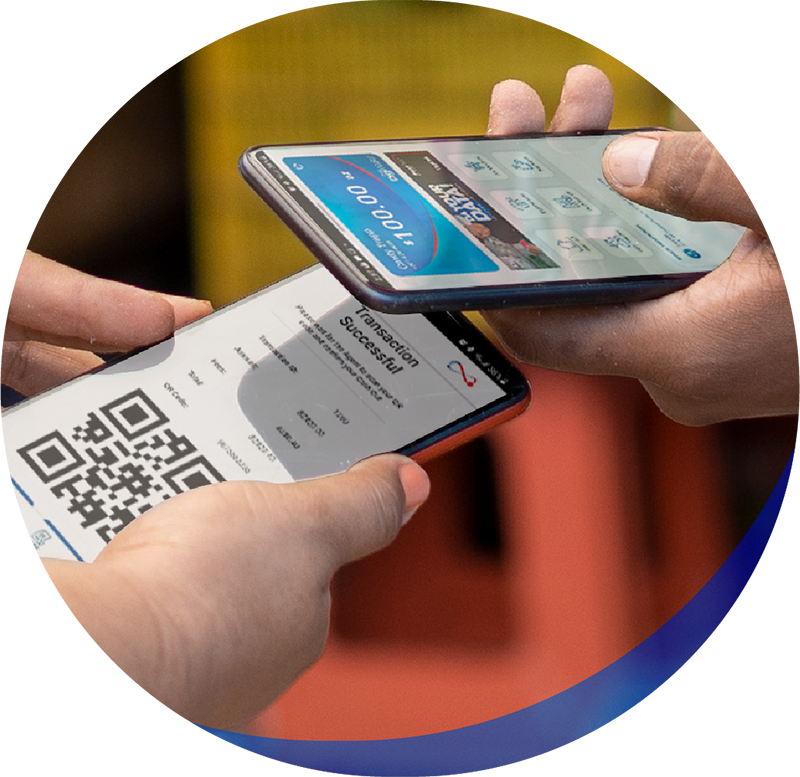 How to Cash Out as a DigiWallet Merchant
Registration Requirements
Completed and Signed Application Form
Copy of Business Registration or Trade License Certificate
Valid Identification (Social Security ID or Passport)
Other documents may be required based on the ownership structure of your business.
Subscribe to receive the latest news and exclusive offers.